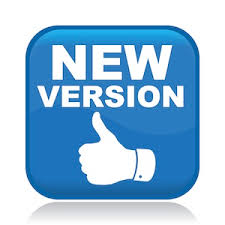 The maturity..
Validated by testing 2 months of testing of more than 100,000 items!
This version is compatible with v2.40 offer in
Unit processing by doucle clicking or right button
Batch proccessing for orders
Batch processing for deliveries
Simplified Bar code labels editor
Print labels from lists individually or in pages
New available options:
Printing of received and delivered slips
Creation and automatic Excel archiving, from your templates
Insertion of products' photos
Management of sub-stocks and sub-families
Injections of data from your E.R.P.
Etc..