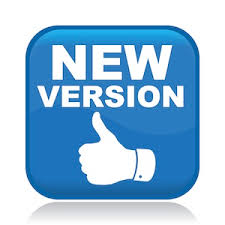 March 2014: A new look for version 2.40!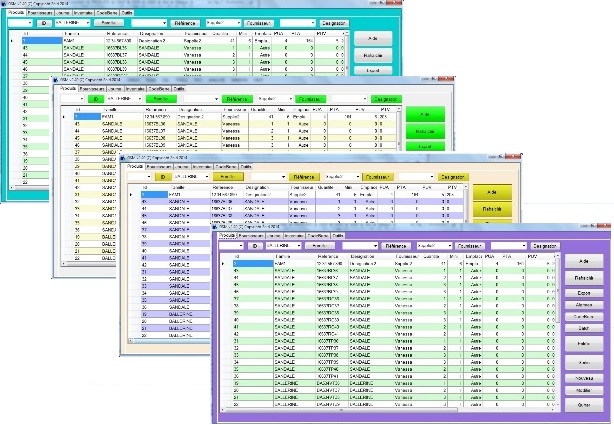 SIM has a renewed user interface…
The resons of SIM's success are mainly its simplicity and its efficiency. But sometimes, a small refactoring of user interfaces to improve comfort and readbility helps for reliability.
Full screen display, for all PC resolutions
Configurable colors
English, Spanish, German and Portugese version for free. Hebraic or any country on request..
Translation kit for any language
Inventory Web display on any connected device
.. and appears in North America for the first time!
SIM is used for windmills maintenance in Quebec and Ontario by General Electric and Alstom Power local teams.